Five Questions With Birch Coffee Co-Founder Jeremy Lyman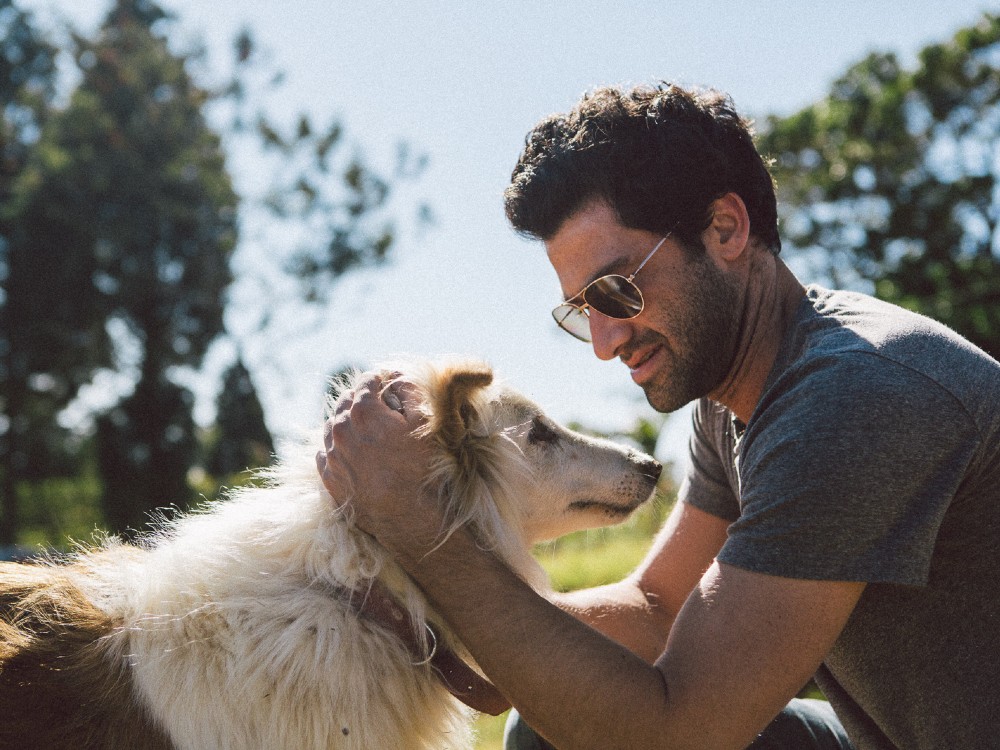 Coffee is much more than a drink — it's a cultural institution. And no one understands that better than Jeremy Lyman, co-founder of Birch Coffee. The Downtown Alliance chatted with Lyman about the role coffee shops play in fostering human connection and how he's helping to bring that legacy of community-building to Lower Manhattan (digital age be damned).
1 – Kinda wild that you guys taught yourselves the business while you were getting it started. Curious why you two decided to allow the coffee business to consume your lives since 2009, when you opened your first location?
I fell in love with coffee shops because of the sense of community they inspired. My business partner, Paul Schlader, found a passion for coffee at a trade show, months after he agreed to start the business with me. He tasted the best coffee he had ever had before and he was hooked.

Paul later went on to become a certified Q grader, which enables him to grade and source coffee at origin. While Paul was building his relationship with all things coffee, I was working on developing the business side of things. I have a true passion with innovation — an obsession with the front line — and I love improving how the stores flow from beginning to end. Specialty coffee is such a vibrant industry to be a part of. We couldn't be prouder to do what we do.
2 – We love the books motif in your shops. Where'd that idea come from? 
Traditionally, coffee shops have always been places that people would go to meet other people. They've turned into something a bit different today with so many folks working remotely and so many offices simply consisting of a laptop. We want to create a different kind of environment. We want people to take a bit of a break from the technology and unplug. Books are the perfect way to do that! We eliminated WiFi about five years ago, which allowed us to help foster that human connection.
3 – Your seventh location, on Spruce Street, opened in the spring of 2016. How'd you land on that space and what made you decide to come to Lower Manhattan?
We had our eye on a Financial District location for many years. We always felt like the neighborhood had great potential for growth, and it's such a unique demographic. It just feels like New York should feel, an area surrounded with so much history. And, of course, we love catching the business rush and the tourists.
4 – How's it going down here? Is the crowd what you expected?
We're a New York City business so we've learned to expect the unexpected. The shop is consistently busy. When we first opened, there were weekends that felt extremely quiet. Now, it feels as though the neighborhood is buzzing every day of the week.
5 – Which drink would be most surprising to learn that people gravitate toward?  
Many people wouldn't think this, but cold brew is as popular as it is all year-round.