'Lights Of Hope' Buildings In Lower Manhattan To Shine In Red, White And Blue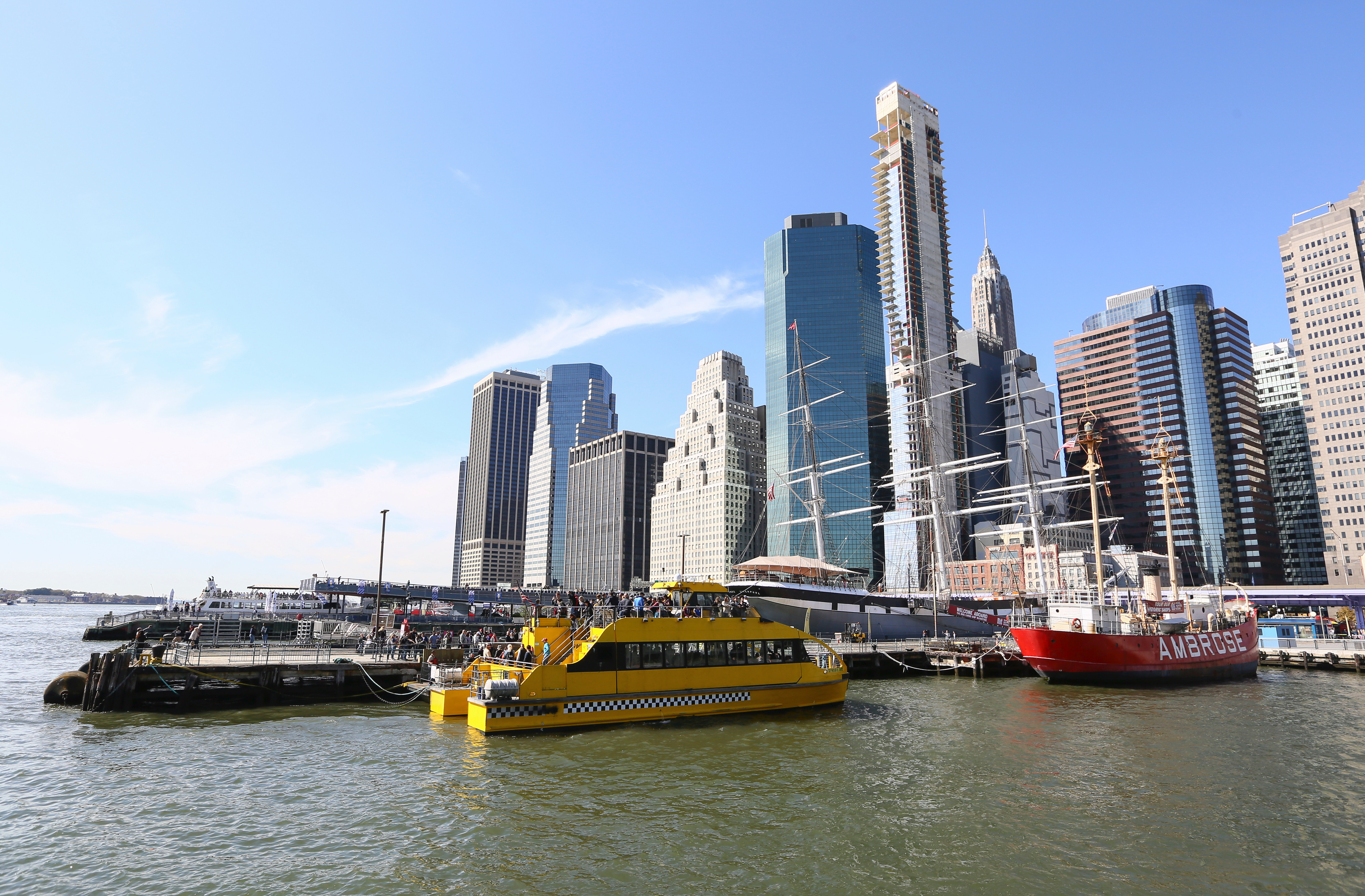 Lower Manhattan property owners came together on the evening of March 19, 2020 to offer a symbol of hope and strength in the midst of the global health and financial crisis.
One World Trade Center, Pier 17 at the Seaport District, Brookfield Place, 111 and 115 Broadway, 55 Water Street and 20 Exchange Place will be participating in this effort, while other Downtown buildings are working to join them over the next several days. Buildings throughout the entire city are encouraged to follow suit and add their own "lights of hope."
"This is a moment to band together, show pride in a tough time, and light up the Lower Manhattan skyline with hope," said Jessica Lappin, President of the Alliance for Downtown New York. "Whether it's red, white and blue or with a single white beacon, buildings across Lower Manhattan will light themselves in honor of our determination to endure and recover."
One of the initiating property owners offered this:
"In this time of need, we as New Yorkers and Americans are looking for symbols of hope—both in our communities and across the country," said Saul Scherl, President of the New York Tri-State Region of The Howard Hughes Corporation. "We wanted to unite our community and light up the buildings of Lower Manhattan together to show our solidarity, our resiliency, and our persistent hope for the future."
#NYCLightsofHope