What Will New York City's Future Look Like? Tune Into This Panel To Find Out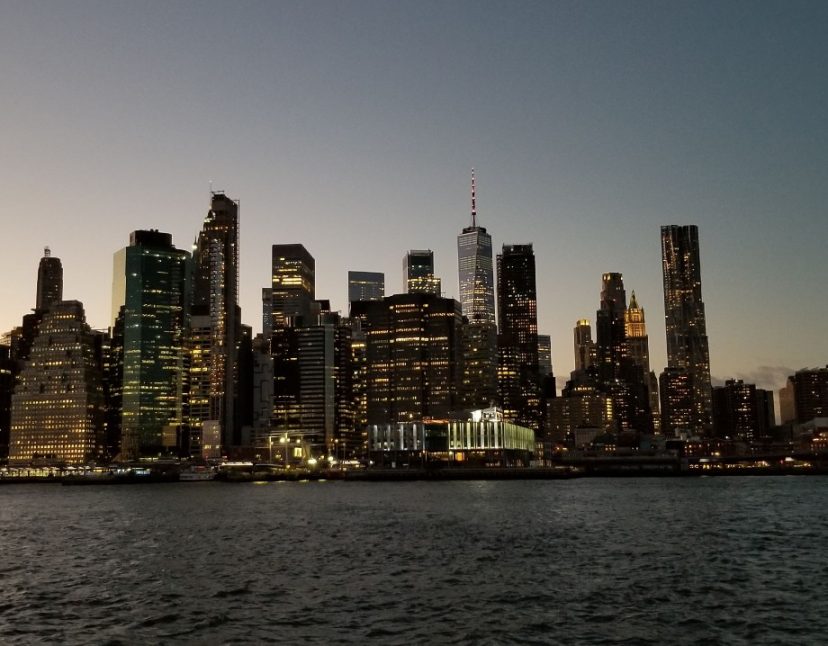 New York's recent past feels like one of turmoil — a public health crisis, an economic crisis and this past summer's protests over policing and racial injustice, to name a few big shakeups — and it's hard to know what the future brings for the city. Not to mention, of course, that we've got a big mayoral election ahead, in addition to upcoming City Council elections, which makes the local political landscape on the horizon hazy, too. 
To suss out what changes might be coming our way, New York 1 "Inside City Hall" host Errol Louis will sit down with Trinity Church's Reverend Phillip Jackson on Thursday, February 11, at 6 p.m., for a discussion on the upcoming elections and the city's future. The whole thing will be streamed on Zoom (a likely continued fixture in the months to come, speaking of "the future") and is free to attend; register online.