10 Tips For Small Businesses During The Coronavirus Outbreak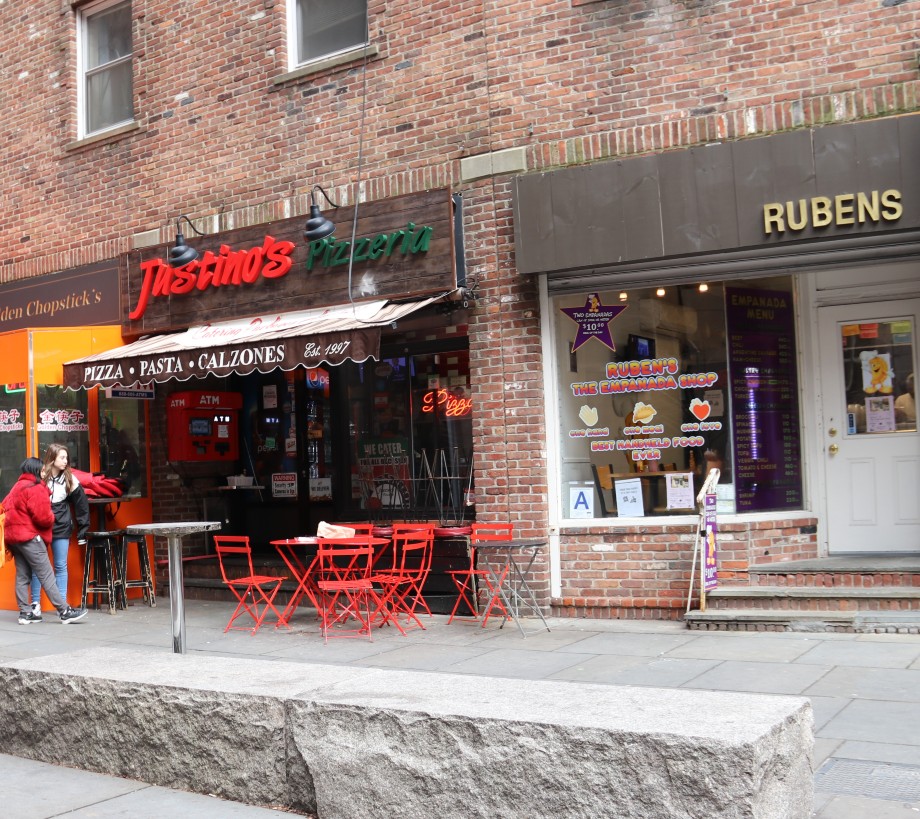 In the wake of the COVID-19 outbreak, the New York City Department of Small Business Services has shared some useful guidance about how to adjust. The following are 10 key tips and takeaways. (Also, in case you missed it, here are some ways the department is offering to help small businesses with grants and loans.)
—
Keep In Touch With Your People
Make sure to gather info for employees and suppliers, as well as contacts for your legal, insurance and financial partners. Consider doing regular check-ins remotely and share your cell with anyone who needs to be in touch. And make sure you have ample tech supplies, like chargers.
Keep Stocked
Soap, hand sanitizer and tissues: Keep these replenished at your businesses for employees and patrons.
Keep Track  
Following your routines as much as possible will not only make recovering from this period easier — it can also help your team find stability and remain calm. Be sure to maintain communication with your suppliers about any changes in inventory levels.
Talk To Your Insurance Company 
Determine if your policy will cover expenses incurred for any liabilities or business interruptions.
Participate In Healthy Messaging
Put up signs in the windows of your business to remind staffers and patrons to stay healthy. The city's made that easy for you, too: Find signage here.
Tap, Don't Touch
It's not just for elbows: Promote tap-and-pay options to limit handling of cash and the use of touch screens.
Take Deep And Fresh Breaths
Increase healthy, fresh air in your business by opening windows and making sure your spaces are well-ventilated.
Sell Gift Cards 
One way people are helping to support businesses is purchasing gift cards for future use — consider offering this option in person and online, if possible.
Deliver 
Try to provide delivery services for your products, whether it's ramen or panini or books. If you already offer delivery, consider expanding your delivery zone and training additional employees on how to bring your business directly to people's doors.
Stay Informed
Text "COVID" to 692-692 to receive regular updates via text message. Text "COVIDESP" to 692-692 to receive updates via text message in Spanish.