Restaurant Week: 20 Amazing Meals to Savor in Lower Manhattan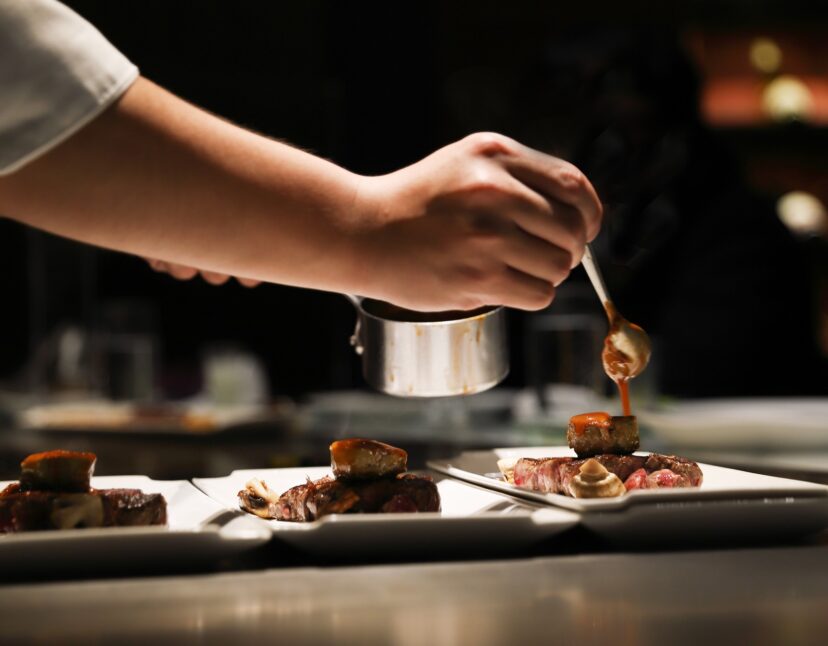 Heads up, fans of discounts and fine dining: Everybody's favorite culinary event is back — Restaurant Week, that is — as budgeting New Yorkers are gearing up to get a taste of the best restaurants in the five boroughs. That also means that the crème de la crème of Lower Manhattan dining has put together some generous deals. You'll find several prix-fixe dinners that hit a variety of prices. For the foodie with a close eye on their pocketbook, this may be the time to sample every one of 'em. 
Restaurant Week begins Tuesday, January 17, and lasts through Sunday, February 12. Read the fine print at the Restaurant Week site, but for your convenience, we've listed the participating restaurants in the neighborhood right here:
Anassa Taverna (104 North End Avenue)
Barbalu (225-227 Front Street)
Blue Smoke (255 Vesey Street)
Carne Mare (Pier 17)
Del Frisco's Grille (250 Vesey Street, Brookfield)
Firenze Ristorante Toscano & Bar (101 Liberty Street, Eataly)
The Fulton (89 South Street)
Industry Kitchen (70 South Street)
La Marchande (88 Wall Street)
La Pizza and La Pasta (101 Liberty Street, Eataly)
Le Gratin (5 Beekman Street)
Liberty Bistro (225 Liberty Street)
Malibu Farm (89 South Street)
Mezze on the River (375 South End Avenue)
Morton's The Steakhouse (136 Washington Street)
One Dine at One World Observatory (117 West Street)
Schilling (109 Washington Street)
Temple Court (5 Beekman Street)
Treadwell Park (301 South End Avenue)
Vino e Grano (101 Liberty Street, Eataly NYC Downtown)
Buon appetito!
photo: iStock
Tags:
Restaurant Week