Dig Into Alexander Hamilton's Jewish (???) Roots At Fraunces Tavern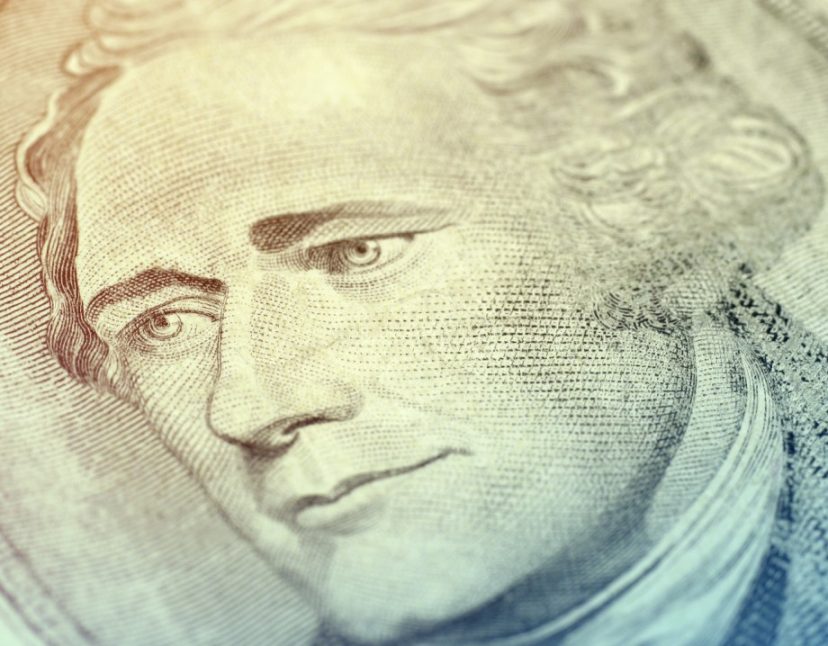 The details of founding father Alexander Hamilton's life were recently unspooled in the hit musical "Hamilton," but a lecture hosted by Fraunces Tavern Museum suggests that there's even more to the statesman's legacy than Lin-Manuel Miranda could cram into two hours and 45 minutes of stage time.
In "Hamilton: Man, Myth, Musical…Mensch," presented on Thursday, November 19, at 6:30p, author and historian Dr. Robert Watson will delve into the US Treasury secretary's often-overlooked historical connections to Judaism — specifically, his childhood on the Caribbean island of Nevis, which boasted a large Jewish population in the early 18th century.
As a result of his early exposure to the religion, Hamilton himself reportedly developed a "life-long reverence" for Judaism, and at least one prominent historian has speculated that the famous Federalist may have had Jewish roots on his mother's side.
The free lecture will incorporate "Hamilton" by featuring a "fun fact-checking of the musical and look at the backstory for some of the show's main scenes." To RSVP and receive a link to the Zoom presentation, sign up using the online form on the Fraunces Tavern Museum's website.
photo: iStock
Tags:
Alexander Hamilton
,
Fraunces Tavern